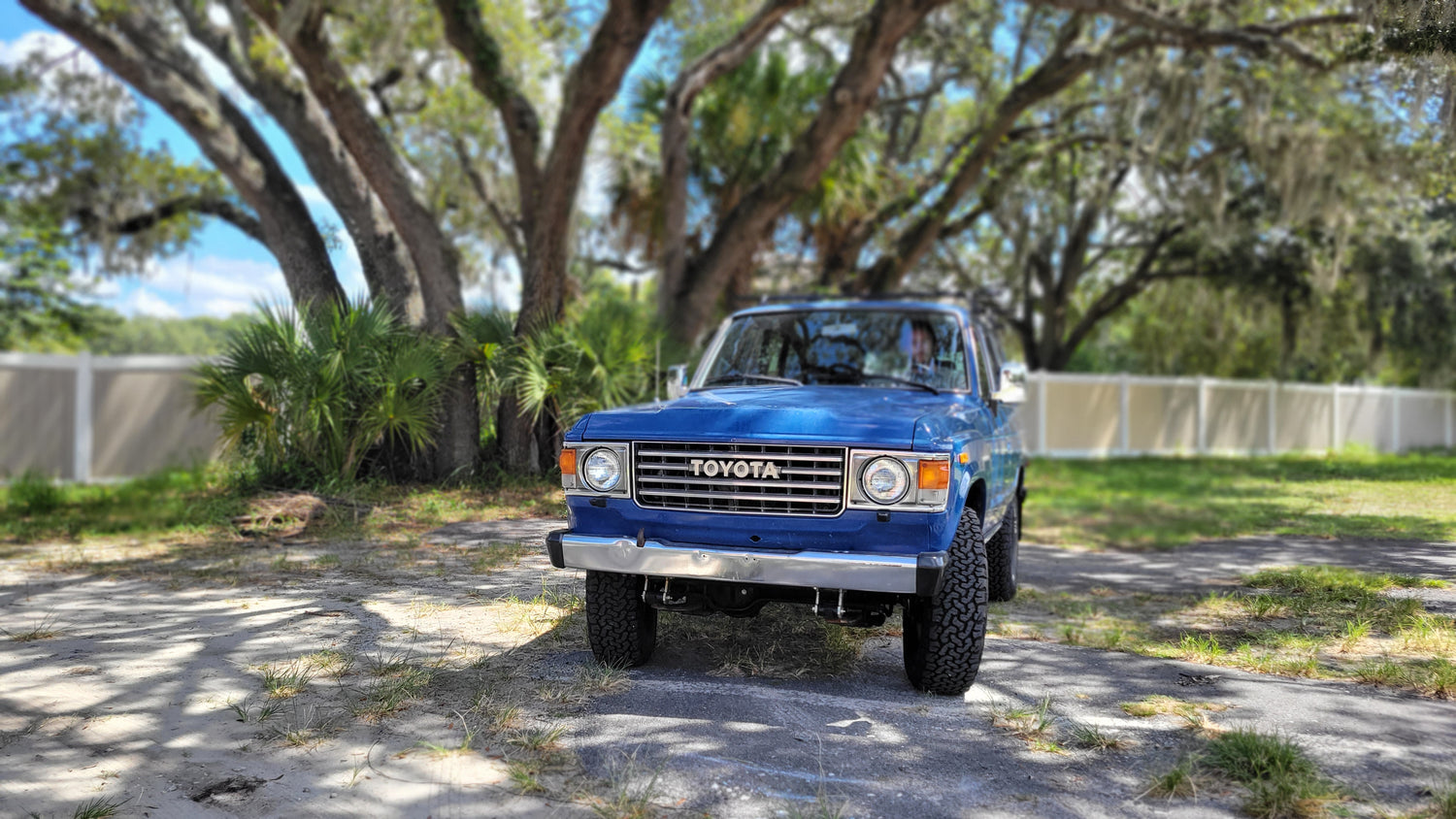 From full mechanical overhauls to custom engine swaps, we strive to bring your Land Cruiser back to the excellence it originally came with.
Services
OEM Quality Service Work

From knuckle rebuilds to getting that 2F running just right, we have the old-school knowledge and expertise to fix and maintain your vintage Land Cruiser to factory specifications or better.

Custom Fabrication & Engineering

Our team has the experience to bring your ideas to life. We have combined experience in all sectors of metal fabrication such as welding, sheetmetal, machining, CAD and CNC, as well as custom EFI installs and electrical, power steering conversions, custom suspension work, forced induction and diesel, and more!

Transmission & Transfer Case

We are Land Cruiser drivetrain experts. We can anything from stock rebuilds, H55f upgrades, custom transfer case adapters, aftermarket gear set installs, part-time 4wd conversions, or simply providing you with the correct parts for you to do your own project the right way. Ask us about building you a complete drop-in unit!

Gear & Axle

From stock rebuilds to re-gearing and locker installs. We have cores on hand to build you a drop-in unit!